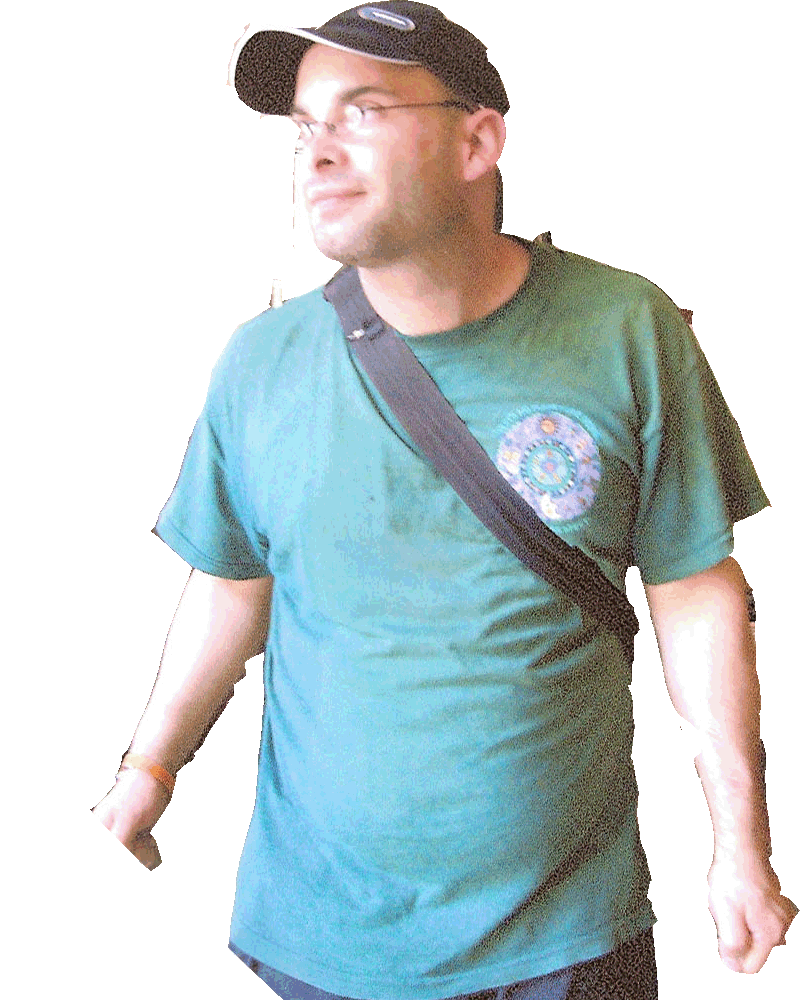 About Pedro

Pedro was an outgoing guy that got along with everyone and never had anything bad to say about
anyone. He was the creator of
Pepe the Mouse
. He loved Squirrels, Outer Space-Anything to do
with Star Wars or Star Trek, drawing. He was a one of kind unique person.

Sites created or influenced by Pedro.

Pictures and Videos

This Page you will find pictures of Pedro and video of his show Pepe the Mouse.

Memorial Video and Artwork.

This page you will find a memorial video and artwork for Pedro Luis Martinez.


Pedro Luis Martinez

Pedro Memorial